B.Sc(ATHM) Students Participated in "TEEJ FESTIVAL-2016" Organized On 12/8/2016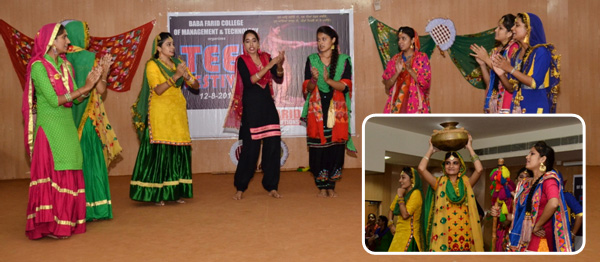 A Farewell Party " Sayonara' 16 – Until We Meet Again ..." Organized by BBA & B.Sc, ATHM 2nd Year on April 29, 2016.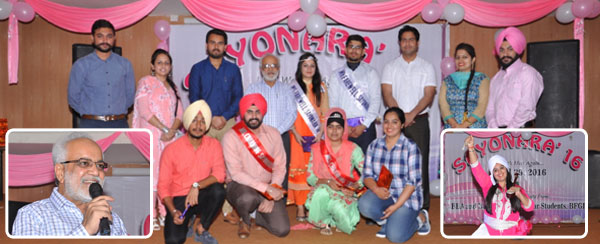 Power Point Competition -Organized by BBA & B.Sc ATHM Department

In today's education era, presentations are conducted in almost every institute of higher education, particularly in B-schools and even at a later stage when you go for jobs. Having presentation skills help students not only in their career but in their life as whole as good presentations are needed at every step. With the same motive,BBA & BSC ATHM department organized a PowerPoint Competition.
SAYONARA-15: Organized by BBA& B.Sc ATHM Department

Baba Farid College celebrated its farewell party "Sayonara -15" as the 2012-15 batch of its BBA and BSc.ATHM students were ready for adieu. It was an occasion for the outgoing students to look back at the time that they spent in the lawns of Campus and the professional education that they acquired during the period.
World Tourism Day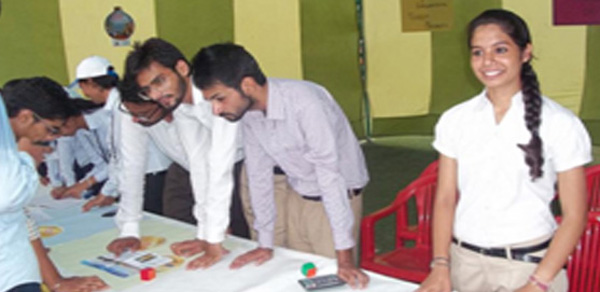 Competence in every field is very important for achieving higher goals, We need to be committed to our values in realistic manners, The Students of B.Sc Airlines, Tourism & Hospitality Management (ATHM) of Baba Farid College (BFC), Celebrated World Tourism Day in Campus. They planned activity to play on same day; they organized canopies to sell the Domestic & International Tour Packages for the BFGI campus. Two prestigious tourism companies Supported them to make this event successful i.e. Thomas Cook & Cox & kings. Managing Director Dr. Gurmeet Singh Dhaliwal did inauguration Ceremony along with the different dignitaries members of BFGI & then they visited at all the canopies & inquired from students about different tour packages. There were conducted presentation sessions also on the particular topics 'Tourism'. All semesters of B.sc ATHM's students participated in same activity.
ATHM students performed Bhangra on De novo 14 stage
Memories in Framed by the ATHM, Batch 2010-13

ATHM Students Particapted in Play

Harpreet Singh ATHM Student handled the Stage